Multi-country Formative Evaluation of the Key Result for Children (KRC) #7 (Birth Registration) for the period 2018-2020(including during the COVID-19 pandemic) (Benin, Cameroon, Chad, Equatorial Guinea, Guinea, Guinea-Bissau, Ivory Coast, Liberia and Togo)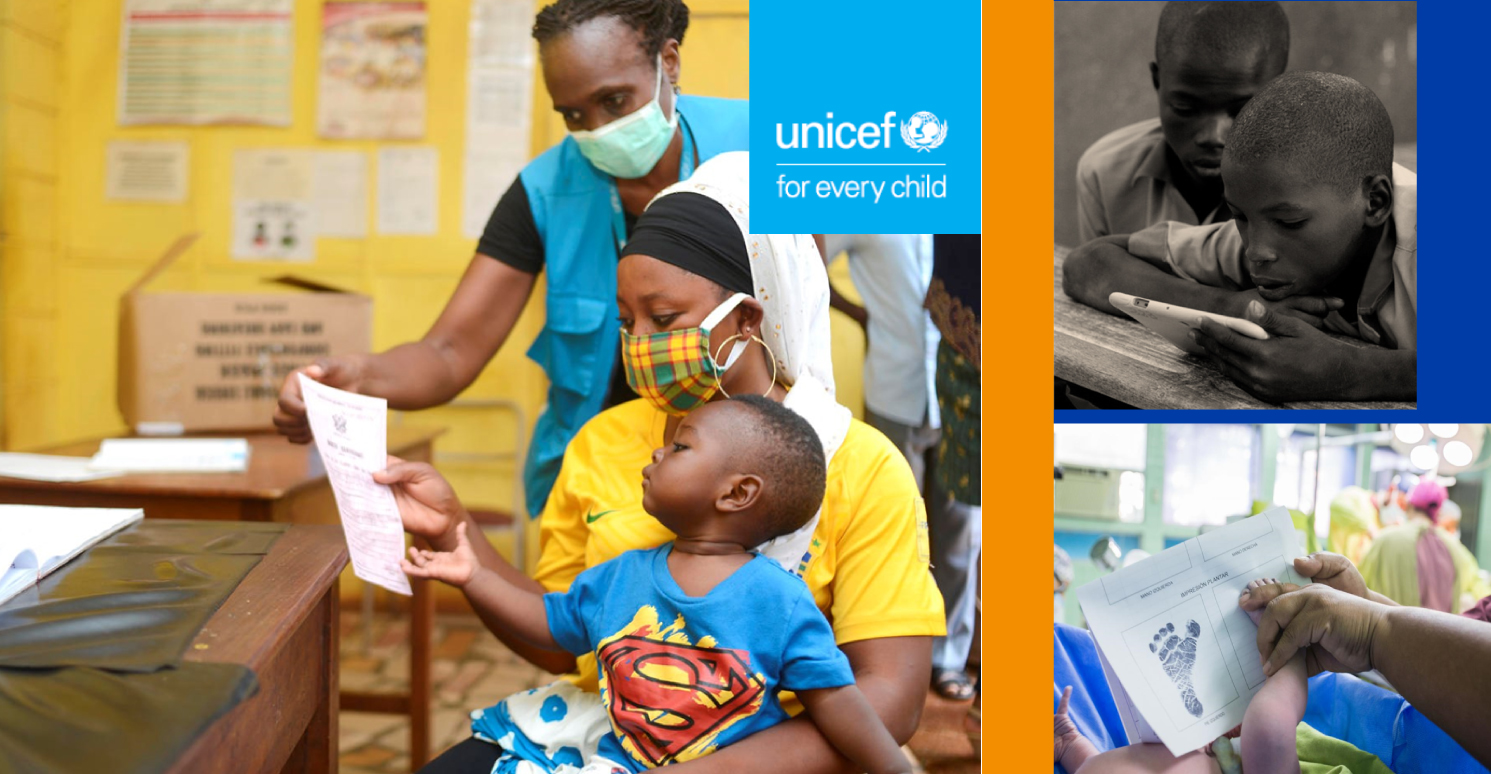 The multi-country formative evaluation will have two purposes: accountability and learning.
With respect to accountability, this evaluation will provide both the donor (vertical accountability) and the expected beneficiaries, including Governments of WCAR Countries, (horizontal accountability), with solid evidence on the extent to which the Birth Registration Interventions in each one of the concerned countries attained its envisaged objectives.
With respect to learning, this evaluation is expected not only to inform the birth registration interventions' implementation strategies in the years to come in view of taking strategies to scale, but it will also shed significant light on some potential corrective actions that may be explored further in the future and can contribute to improving the KRC#7 TOC.
The evaluation will focus on UNICEF supported strategies towards the KRC7 which include:
1. Strengthening and systematizing linkages between civil registration and the delivery platforms of other social services, including evidence generation (research, monitoring and evaluation), policy advocacy, inter-sectoral and inter-agency partnerships, and innovations.
2. Promoting civil registration through national health systems and services – either through routine maternal and child health services or immunization campaigns – so that all children coming into contact with the health system are notified/declared within the civil registry.
3. Working with the education sector to identify and register children without birth certificates at the time of school enrolment. For out-of-school and other vulnerable children, child welfare and social protection services – primarily cash transfer programmes – provide an additional opportunity to identify and facilitate registration of children not reached by the health and education services.
4. Educating and mobilizing families and communities to increase demand for and use of services.
The formative evaluation will focus on interoperability with other health services, community engagement and CRVS Reforms, as well as the assessment of coordination and implementation mechanisms. Additionally, the evaluation will look at the following: limited government funding as a bottleneck for sustainability; effectiveness of innovation in birth notification; and financial sustainability of the implementation of CRVS reforms will be assessed in specified focal countries.
These projects might interest you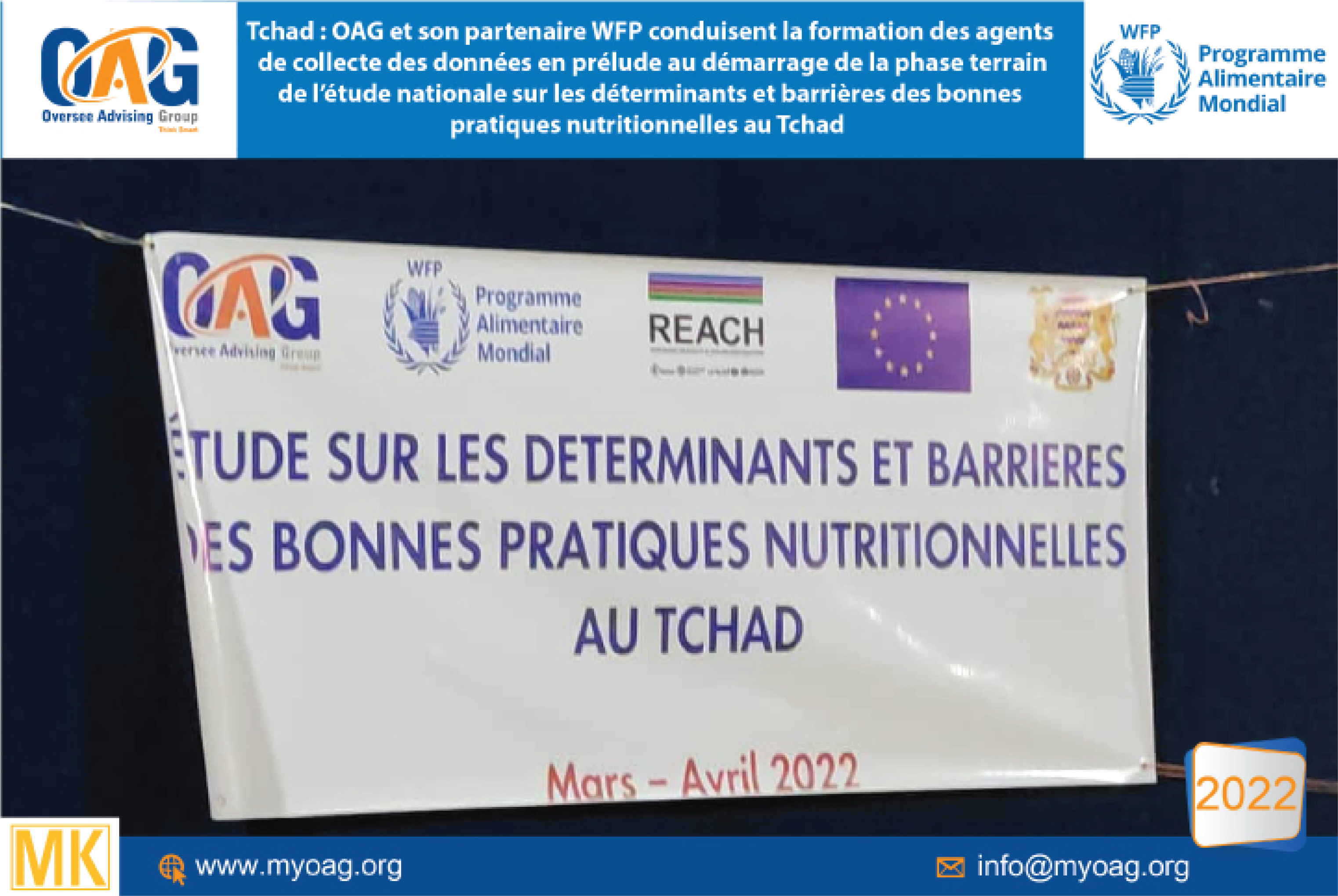 Tout a commencé le 01 mars 2022 avec l'arrivée du chef de mission au Tchad et dans la foulée une séance de travail avec l'équipe locale.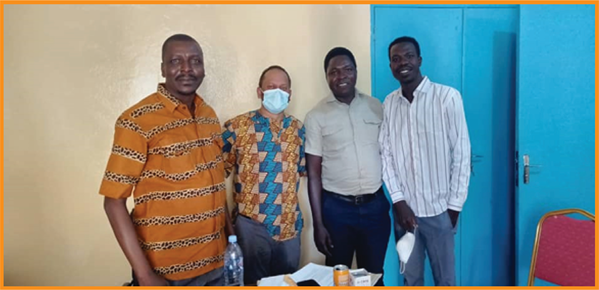 Dès le ...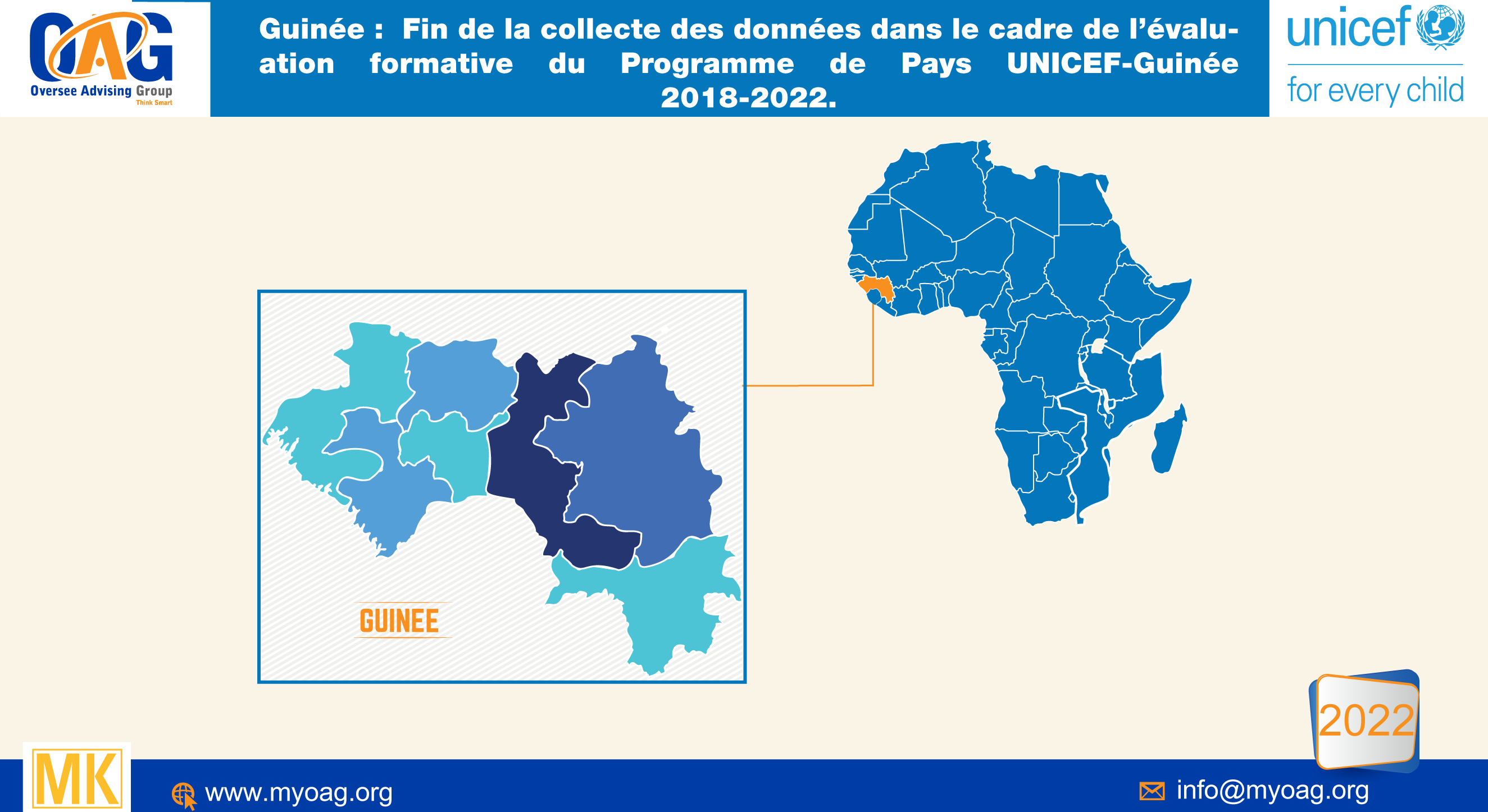 Après plusieurs reports, c'est finalement le 07 février 2022 qu'a débuté la collecte des données en Guinée dans le cadre de l'évaluation formative ...