Multi-country Study on Social Behavioral Norms of Under-registration of birth, marriage and death registration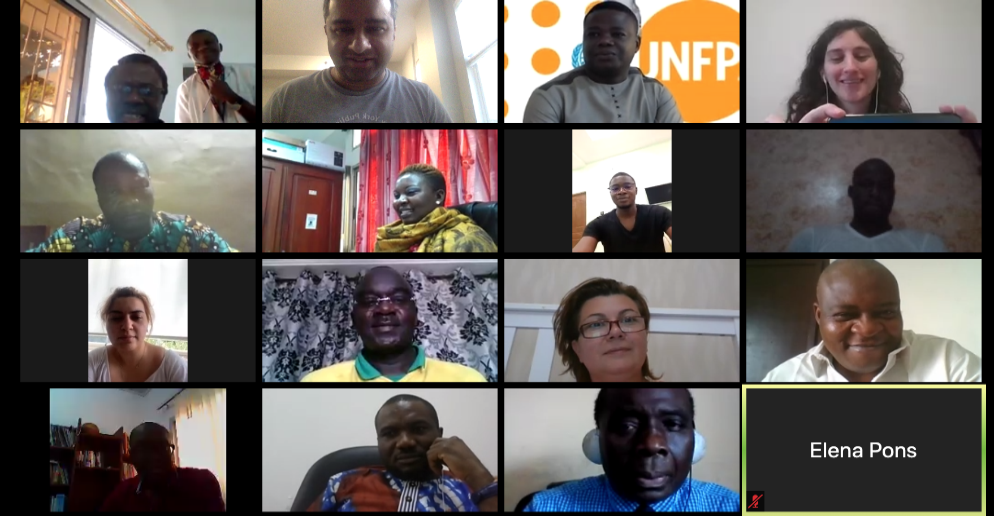 The objectives of this study is to Identify social norms and practices associated with vital event registration across different settings and Understand patterns in which norms are upheld or contested. The study will be carry out in six countries (Benin, Congo, Burkina Faso, Senegal, Morocco and Jordan).
These projects might interest you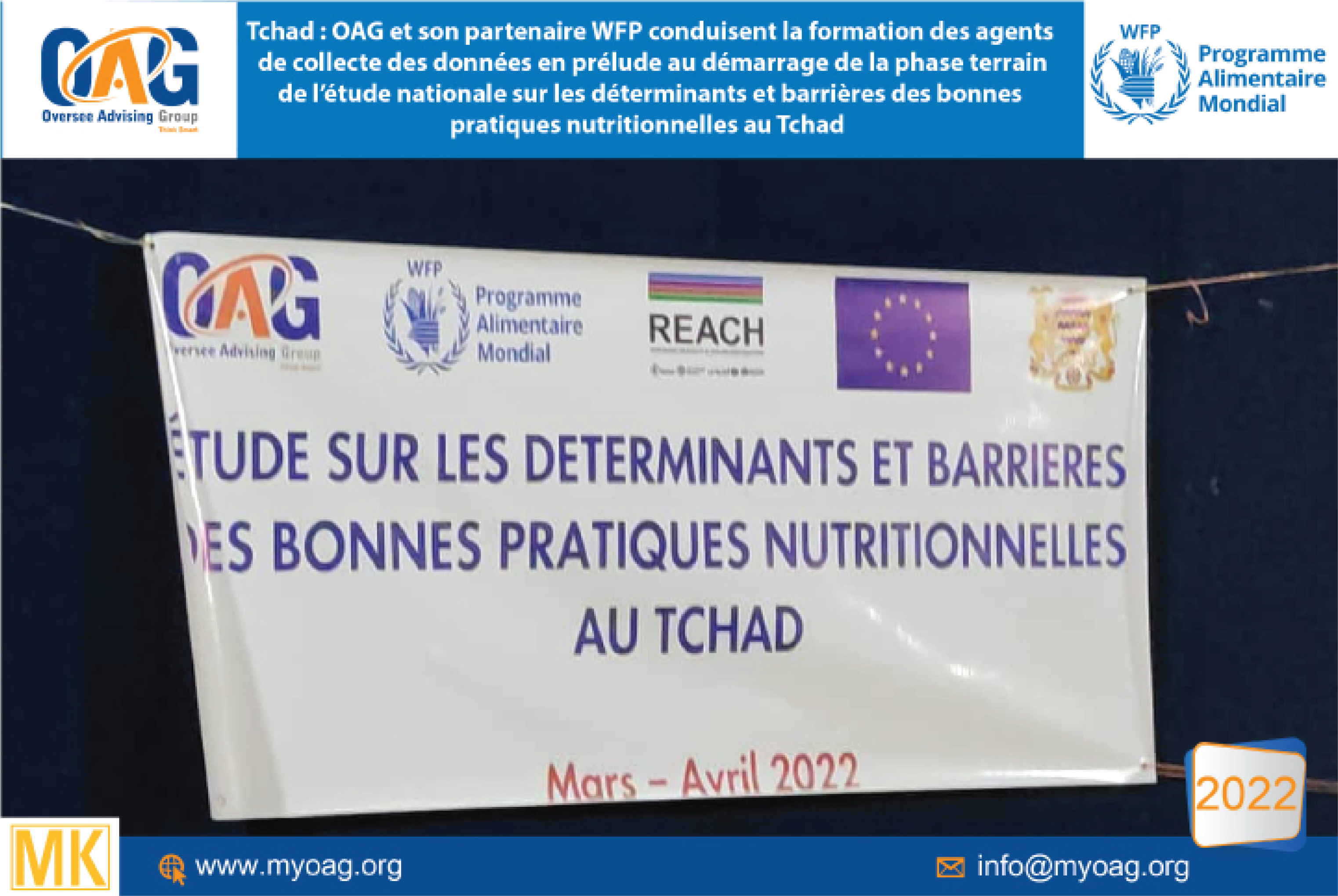 Tout a commencé le 01 mars 2022 avec l'arrivée du chef de mission au Tchad et dans la foulée une séance de travail avec l'équipe locale.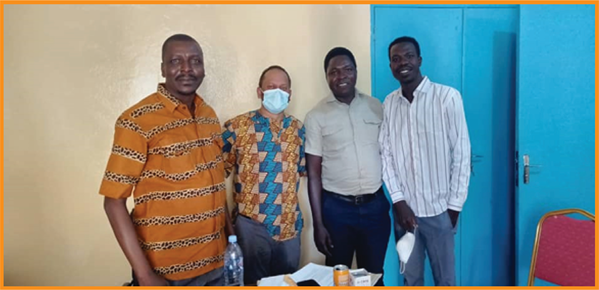 Dès le ...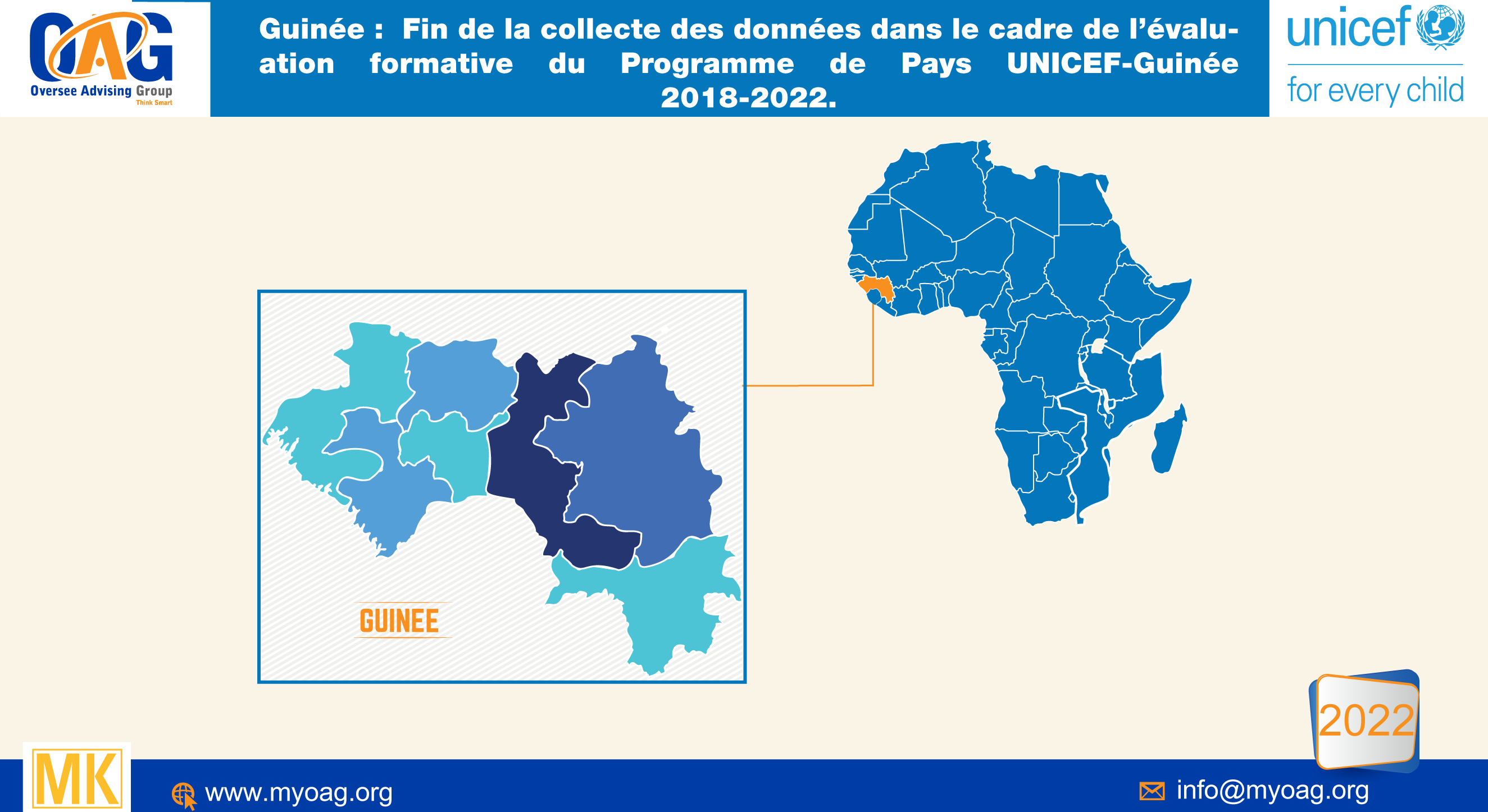 Après plusieurs reports, c'est finalement le 07 février 2022 qu'a débuté la collecte des données en Guinée dans le cadre de l'évaluation formative ...