Evaluation of IRC strategic action plan in Yemen 2016-2019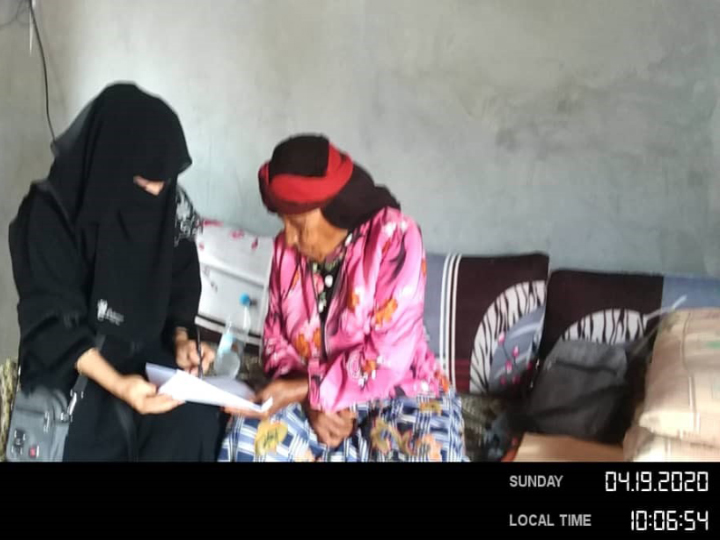 The humanitarian crisis in Yemen remains the worst in the world. Nearly four years of conflict and severe economic decline are driving the country to the brink of famine and exacerbating needs in all sectors. More than 20 million people across the country are food insecure, including nearly 10 million who are suffering from extreme levels of hunger. For the first time, the Integrated Food Security Phase Classification has confirmed pockets of catastrophic hunger in some locations, with 238,000 people affected. An estimated 7.4 million people require services to treat or prevent malnutrition, including 3.2 million people who require treatment for acute malnutrition – 2 million children under 5 and more than one million pregnant and lactating women. A total of 17.8 million people lack access to safe water and sanitation, and 19.7 million people lack access to adequate healthcare. Poor sanitation and waterborne diseases, including cholera, left hundreds of thousands of people ill last year 1. The International Rescue Committee (IRC) has been providing life-saving support to conflict-affected communities in Yemen since 2012 through delivering health, nutrition, food security, protection, WASH and education interventions in different locations. In January 2016, the IRC launched a 5 years Strategic Action Plan (SAP) for Yemen clearly articulating the overall country program direction and priorities. Following a thorough contextual analysis and assessment of the current state of operations, IRC Yemen selected a package of core and signature outcomes that feed into IRC`s Outcomes and Evidence Framework (Anne. Between 2016 and 2019, the IRC has had a healthy portfolio of funding, with a range of grants from a relatedly diverse group of donors (US government, European Union, the United Nations, some private donors) and varying durations (6 to 36 months).
These projects might interest you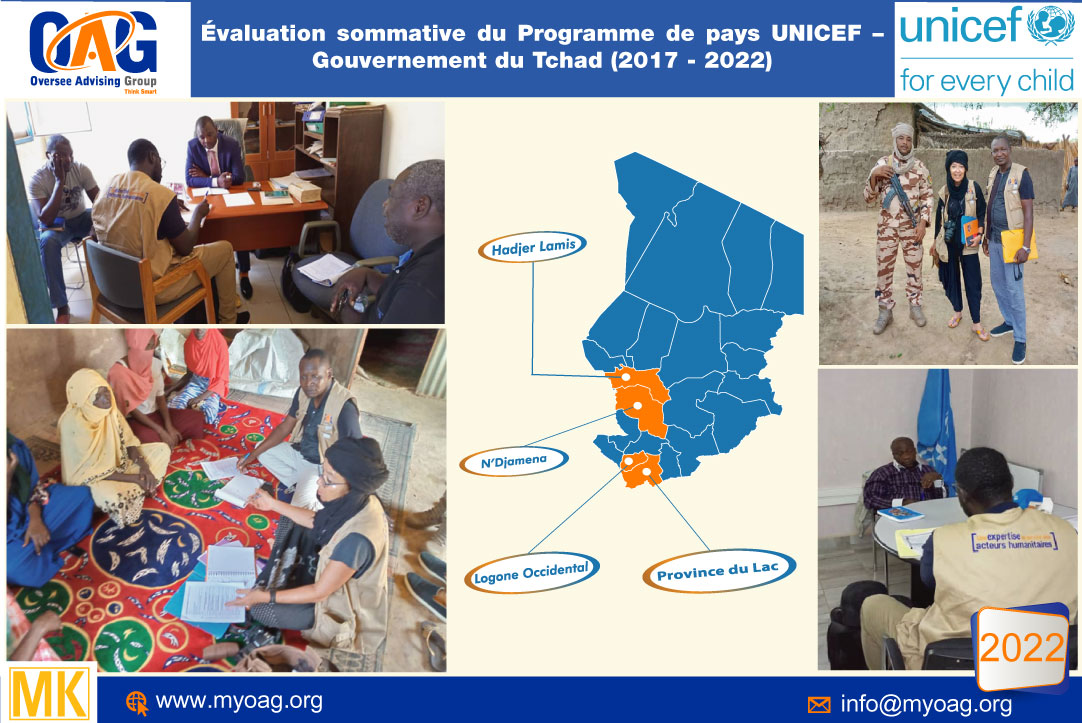 Ce processus de collecte des données par une équipe d'experts internationaux et nationaux de OAG a débuté le 1er septembre 2022 à N'Djamena avec le...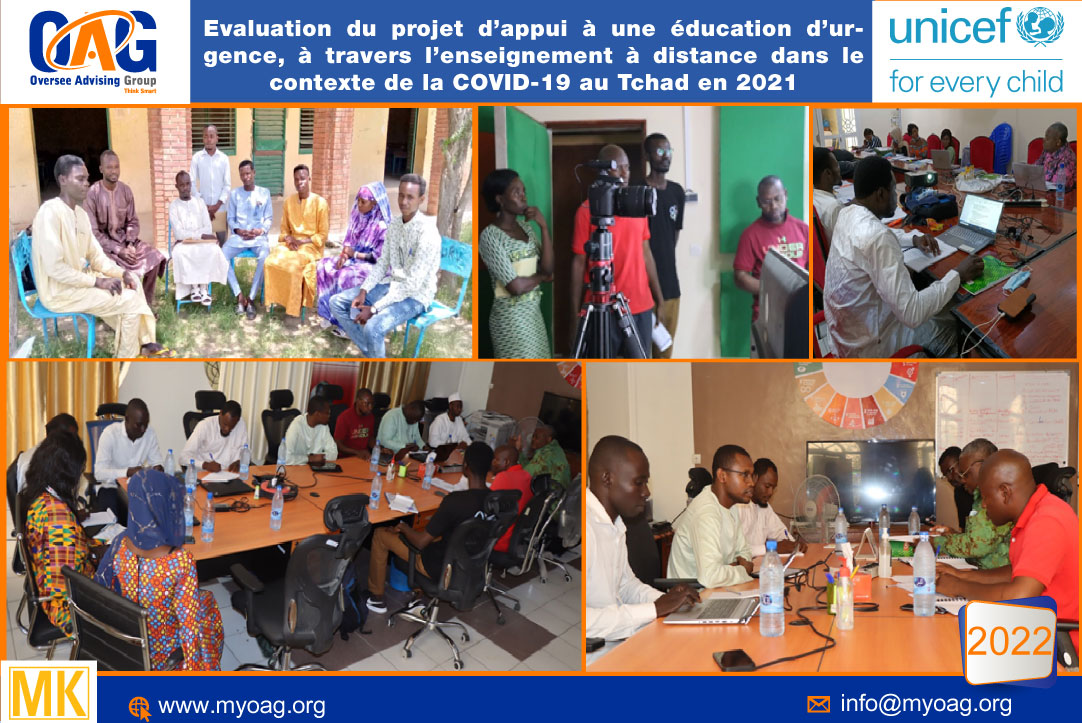 Démarrée depuis le mois de juin 2022, cette mission d'évaluation a entamé depuis le 29 août dernier à N'Djaména, sa phase de collecte des données. ...