Evaluation of UNFPA psychosocial support to survivors of gender-based violence in Eastern Ukraine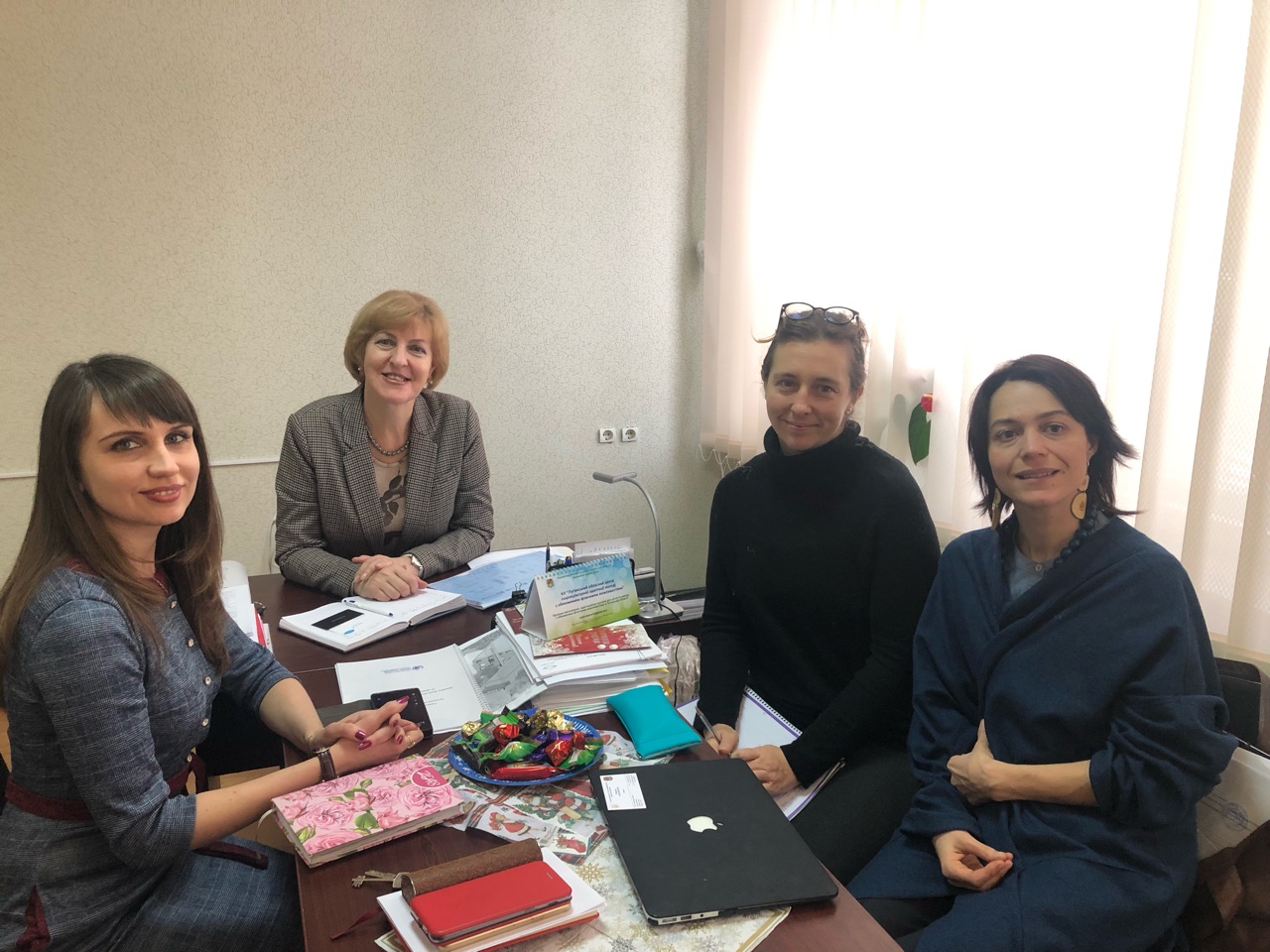 UNFPA Ukraine, in partnership with the Ministry of Social Policy and the Centres of Social Services at city and oblast levels, has designed, tested and piloted Psychosocial Support model to end Gender-Based Violence and support survivors, initially as a response to the Humanitarian Emergency in the aftermath of the conflict in the East, and soon after, for the rest of oblasts affected directly or indirectly by the crisis.
These projects might interest you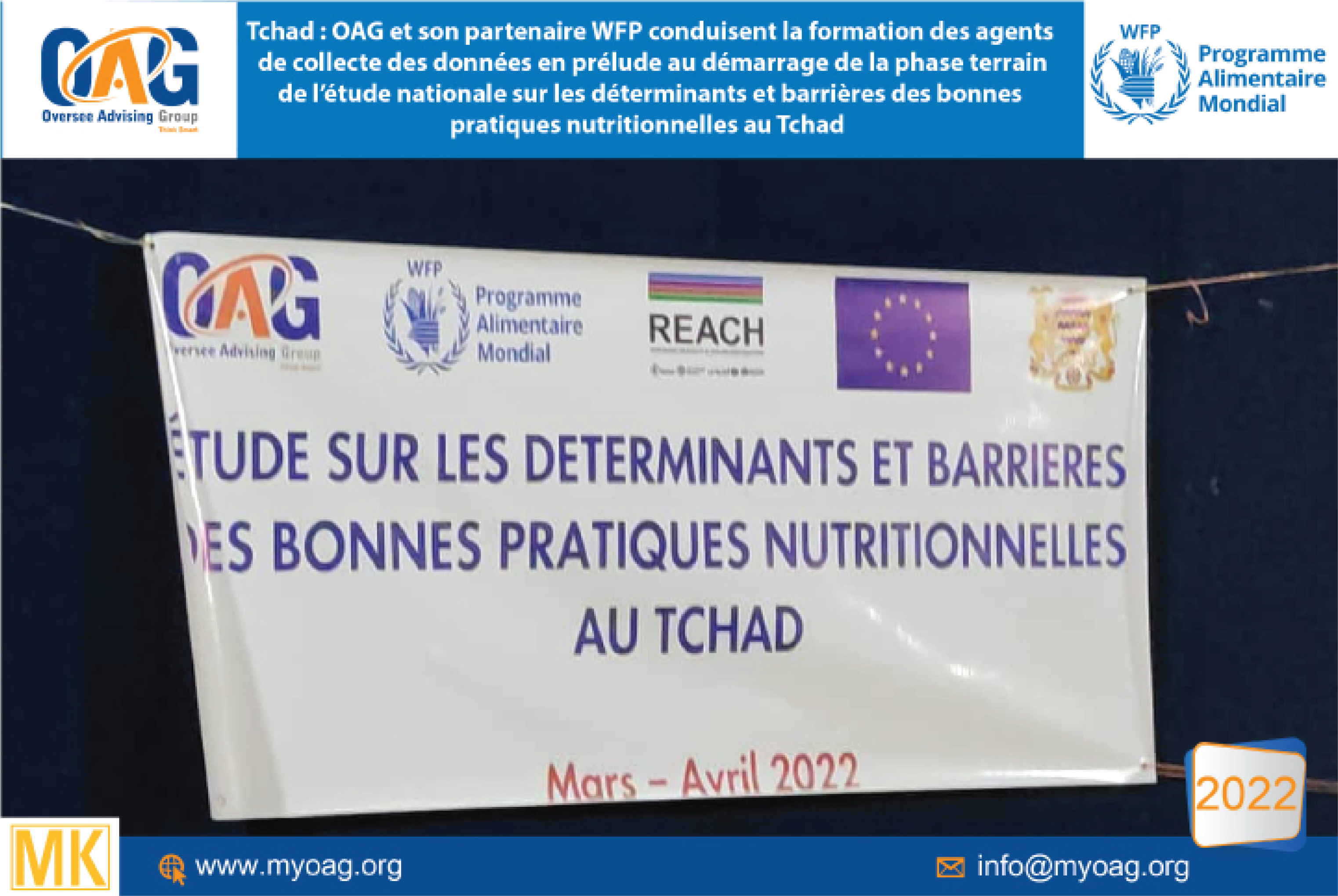 Tout a commencé le 01 mars 2022 avec l'arrivée du chef de mission au Tchad et dans la foulée une séance de travail avec l'équipe locale.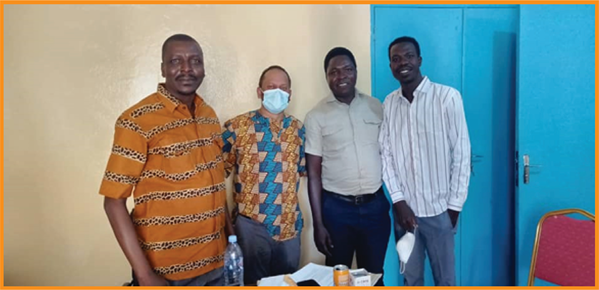 Dès le ...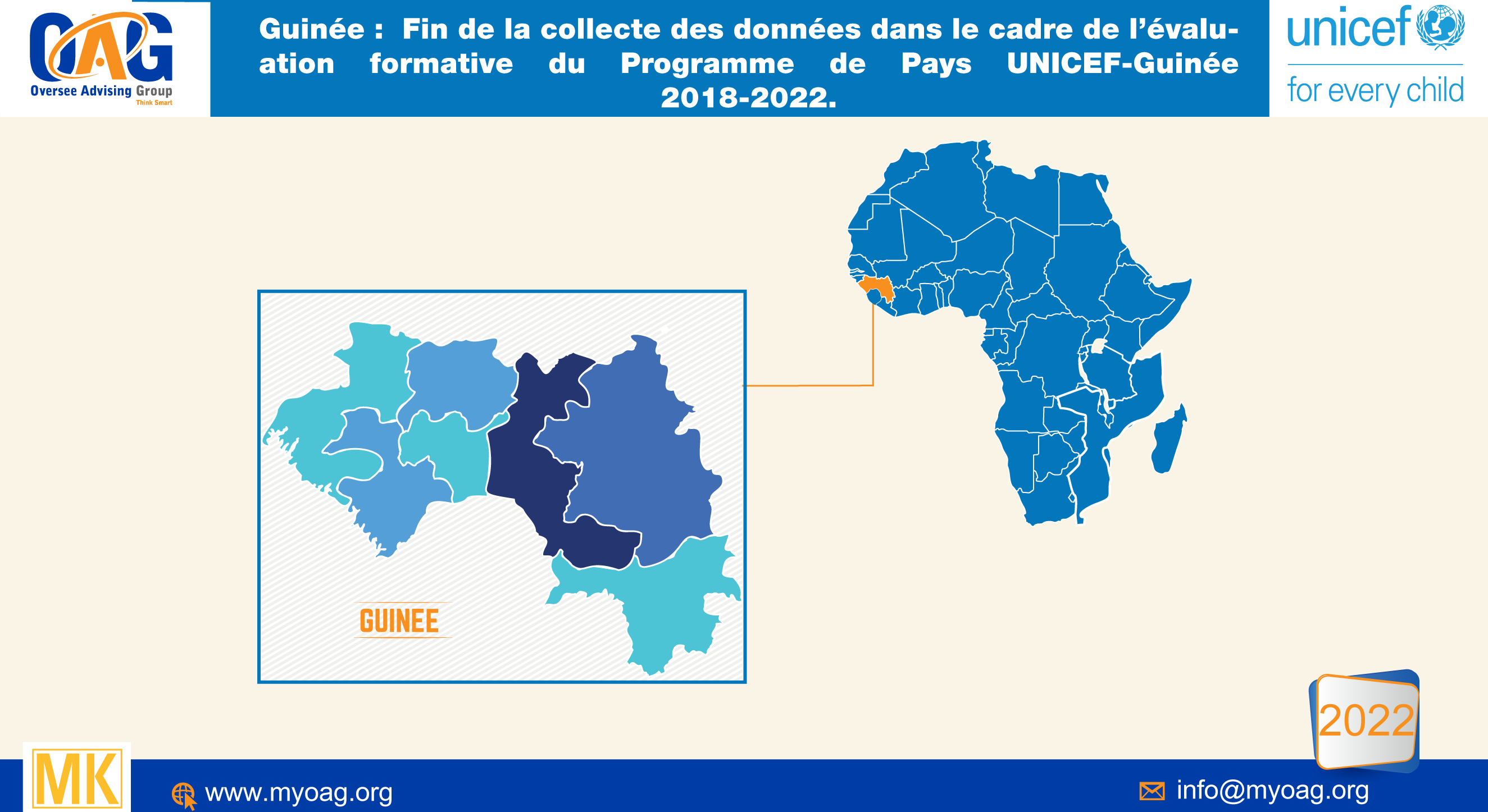 Après plusieurs reports, c'est finalement le 07 février 2022 qu'a débuté la collecte des données en Guinée dans le cadre de l'évaluation formative ...