External evaluation of the multi-sector Programme funded by the DRC emergency Programme OFDA in the Central African Republic (CAR)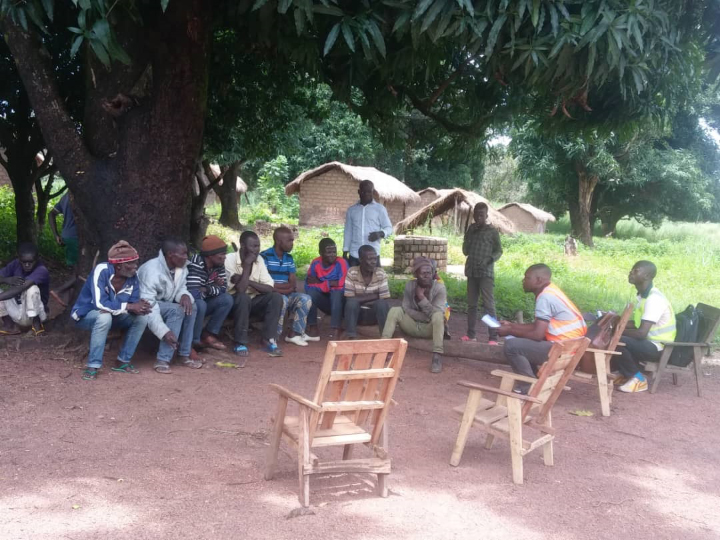 The social conflicts and natural disasters that occurred in recent years in CAR are the reasons behind the population massive displacement and the increased vulnerability of said population. In regard to the situation, DRC along with OFDA funding's, provides support to the displaced population affected by the conflict in the Ouham and Ouham-Pende prefectures through an emergency project entitled "Provide efficient and relevant emergency aid to vulnerable populations affected by the conflict in the Central African Republic". This is a multi-sector response that includes WASH, shelter, protection, agriculture, food security and economic recovery.
These projects might interest you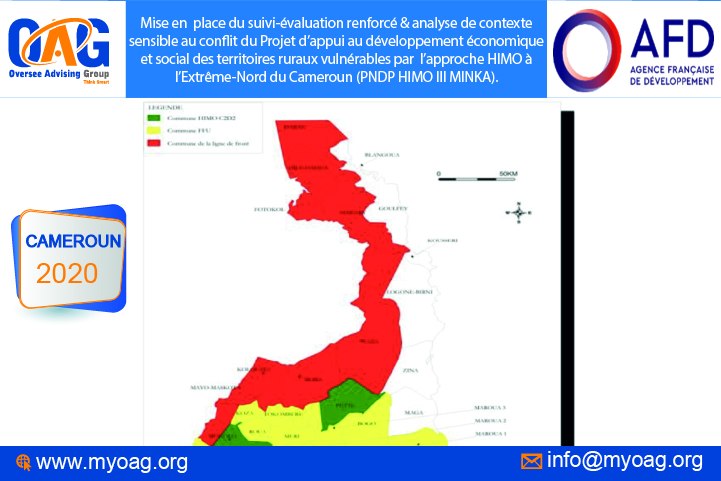 L'objectif de la mission est de :
► Conduire une analyse de contexte selon la démarche « Ne Pas Nuire / sensible aux conflits » de manière à ...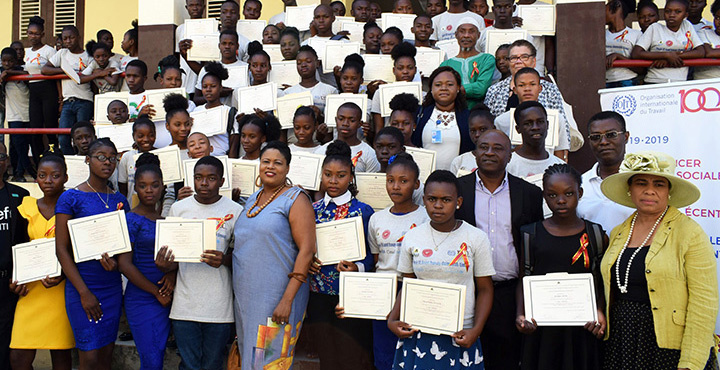 Cette évaluation formative et prospective de l'effet des filets de sécurité sociale (transferts monétaires) sur les enfants les plus vulnérables d...