External evaluation of the multi-sector Programme funded by the DRC emergency Programme OFDA in the Central African Republic (CAR)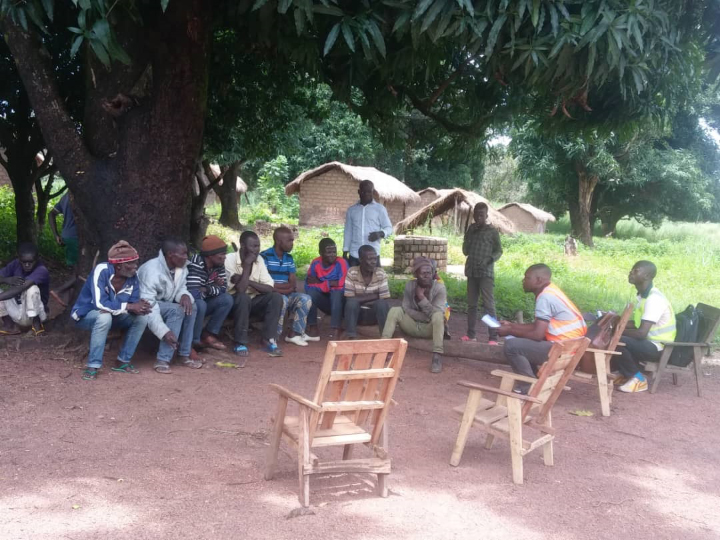 The social conflicts and natural disasters that occurred in recent years in CAR are the reasons behind the population massive displacement and the increased vulnerability of said population. In regard to the situation, DRC along with OFDA funding's, provides support to the displaced population affected by the conflict in the Ouham and Ouham-Pende prefectures through an emergency project entitled "Provide efficient and relevant emergency aid to vulnerable populations affected by the conflict in the Central African Republic". This is a multi-sector response that includes WASH, shelter, protection, agriculture, food security and economic recovery.
These projects might interest you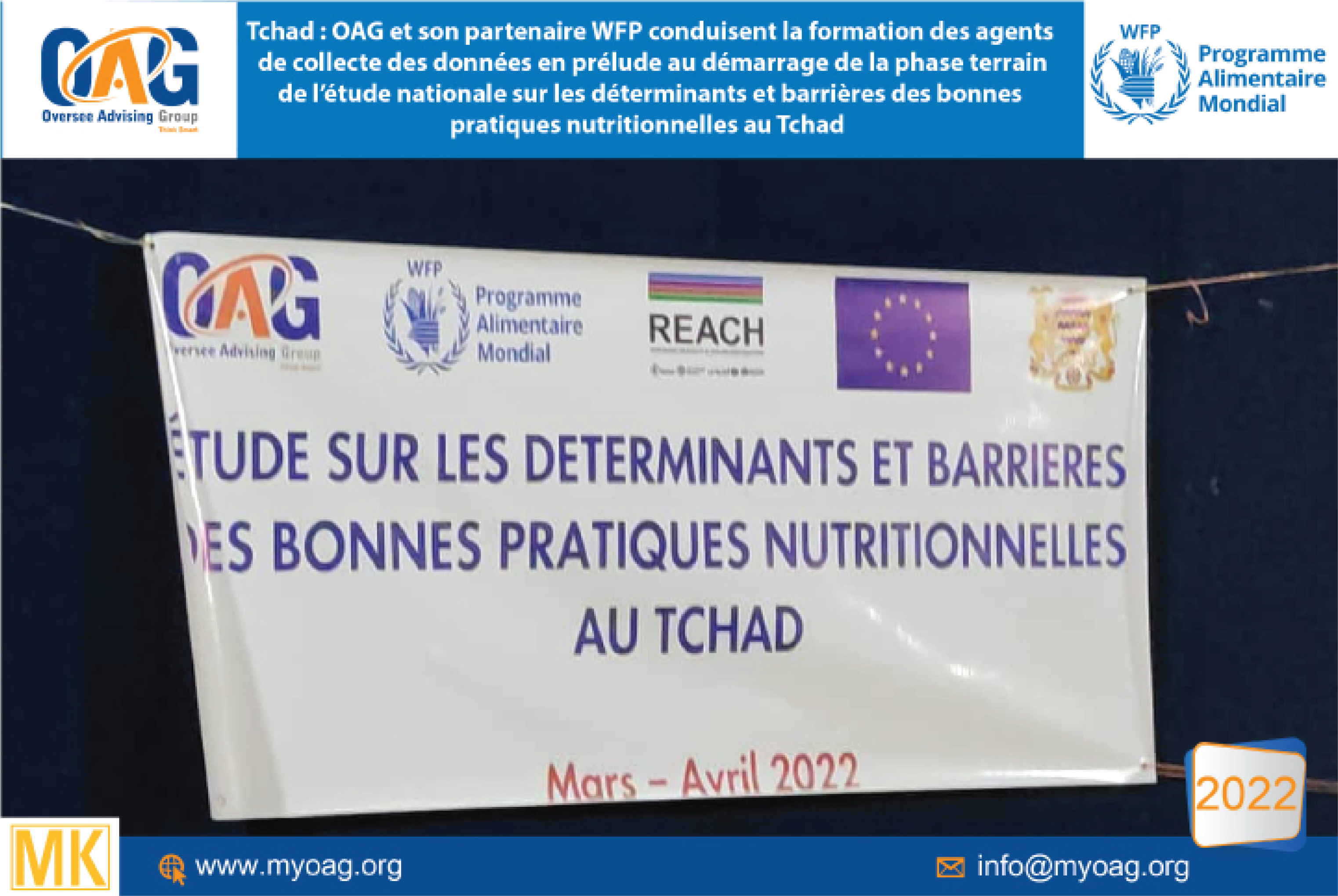 Tout a commencé le 01 mars 2022 avec l'arrivée du chef de mission au Tchad et dans la foulée une séance de travail avec l'équipe locale.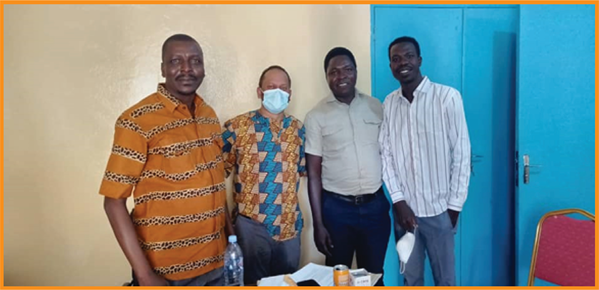 Dès le ...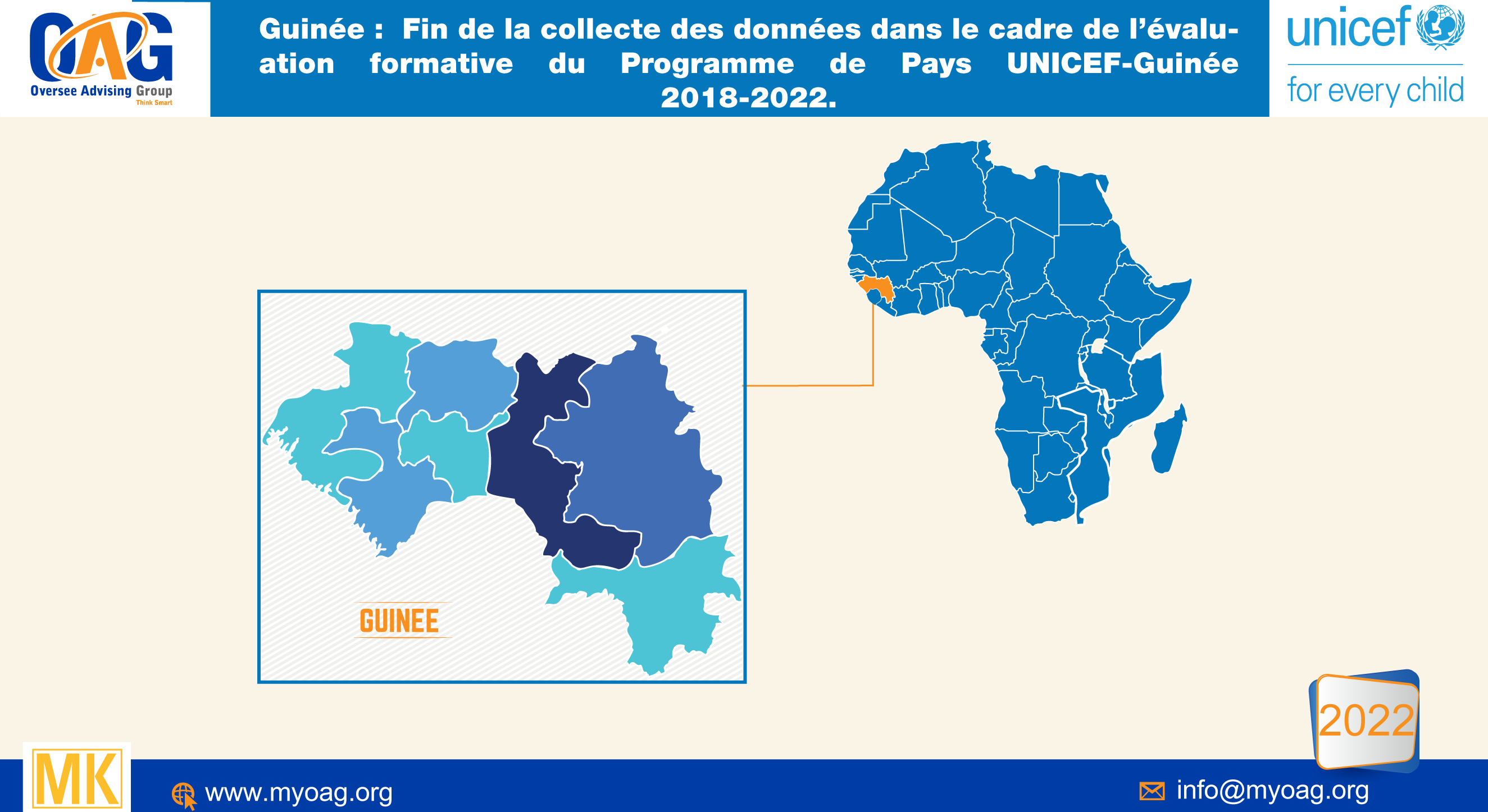 Après plusieurs reports, c'est finalement le 07 février 2022 qu'a débuté la collecte des données en Guinée dans le cadre de l'évaluation formative ...